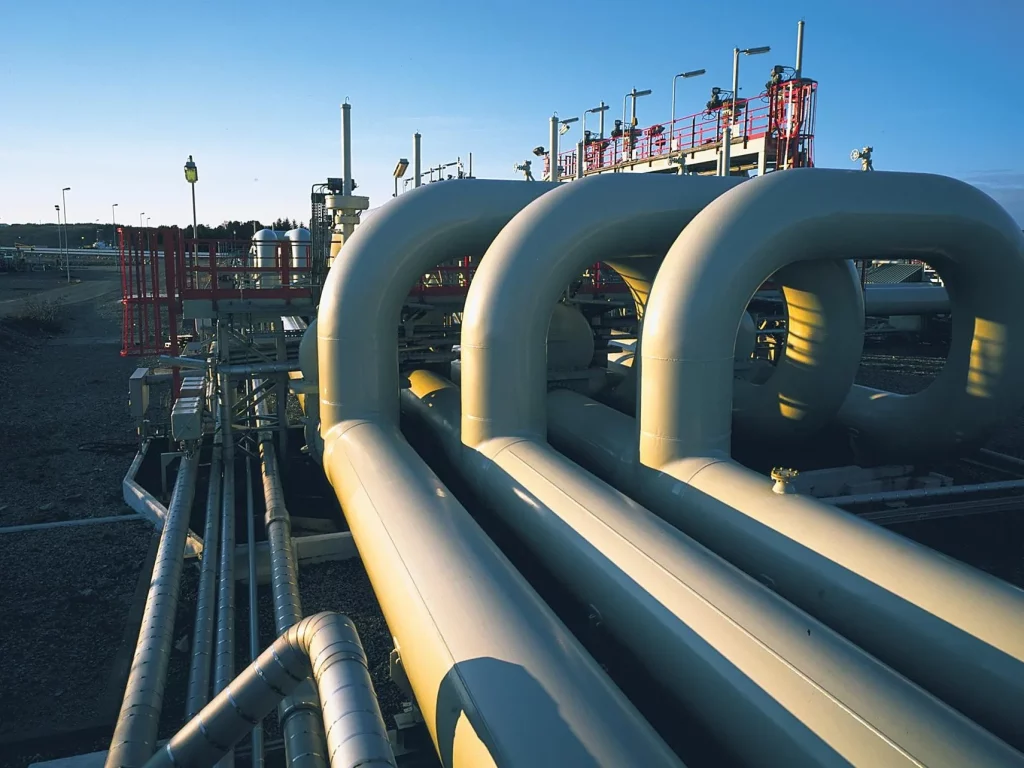 Welcome to C.Light Multiple Services Ltd
C.Light Multiple Services Ltd is a dynamic indigenous oil and gas company, duly registered with the Corporate Affairs Commission (CAC). Our core mission revolves around delivering enduring solutions within the oil and gas sector. Focused on engineering, procurement, construction, onshore and offshore installation (EPCI), maintenance, and training services, we're dedicated to reshaping the industry landscape.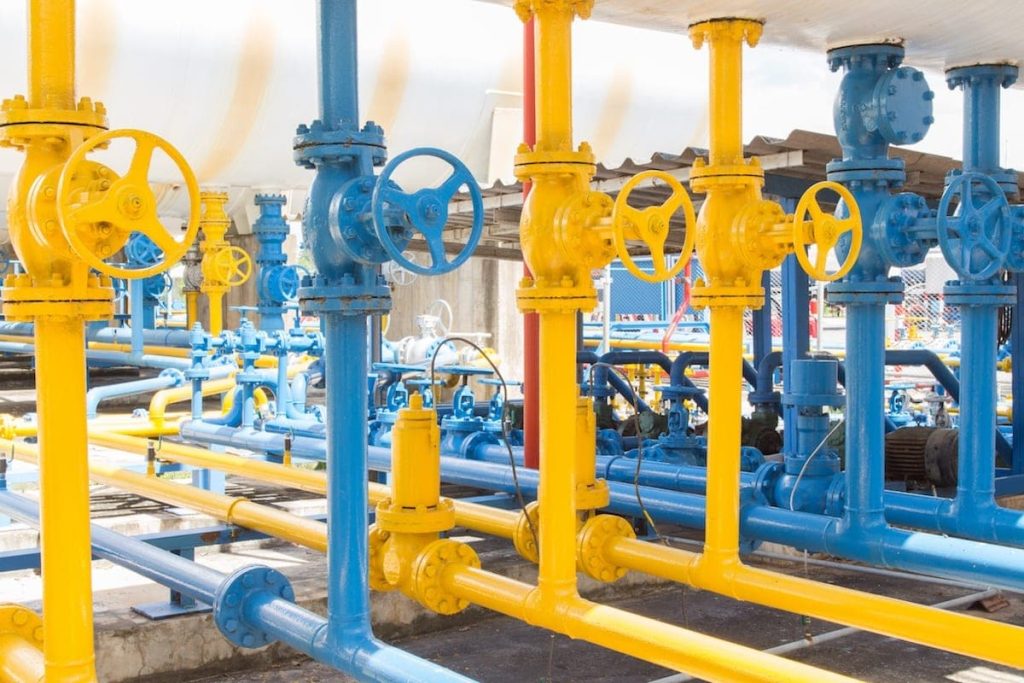 General Procurement
Simplify your oil and gas supply chain with our general procurement services, sourcing the necessary materials and equipment efficiently.
Engineering
Experience tailored engineering solutions that cater to the unique requirements of your projects, ensuring successful outcomes.
Environmental Restoration Services
Expert oil and gas cleanup, containment, and recovery to restore ecosystems sustainably.
Lease of Heavy Duty Equipment
Ensuring efficient lifting and handling capabilities for your projects.
Sorry, no posts matched your criteria.